LOVE YOUR WORK AT BELVEDERE!
Since 2001, Belvedere has provided quality in-home health care throughout the greater Capital Region. We are locally owned and operated. Our caregivers come from the same neighborhoods as the people they serve and are committed to helping people and improving the quality of life in their communities.
We are looking for compassionate, dedicated caregivers who believe in our mission: Caring for and about people... no matter what. That includes caring for both our clients and employees and providing a safe work environment even amidst pandemic challenges.
If you are an experienced PCA, HHA or CNA, we have immediate opportunities for you throughout Albany, Rensselaer, Saratoga and Schenectady Counties as well as surrounding areas.
We provide 24-hour care and can offer more hours than most Home Care companies. This gives our staff the opportunity for maximum flexibility and available overtime. Hear more about working for Belvedere, directly from our team, in this video: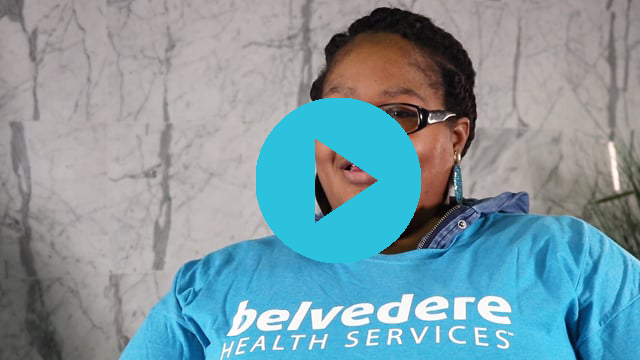 Complete the form below and our recruiting team will follow up with you as soon as possible.
Love Your Work – Get started today!