Companionship for better senior health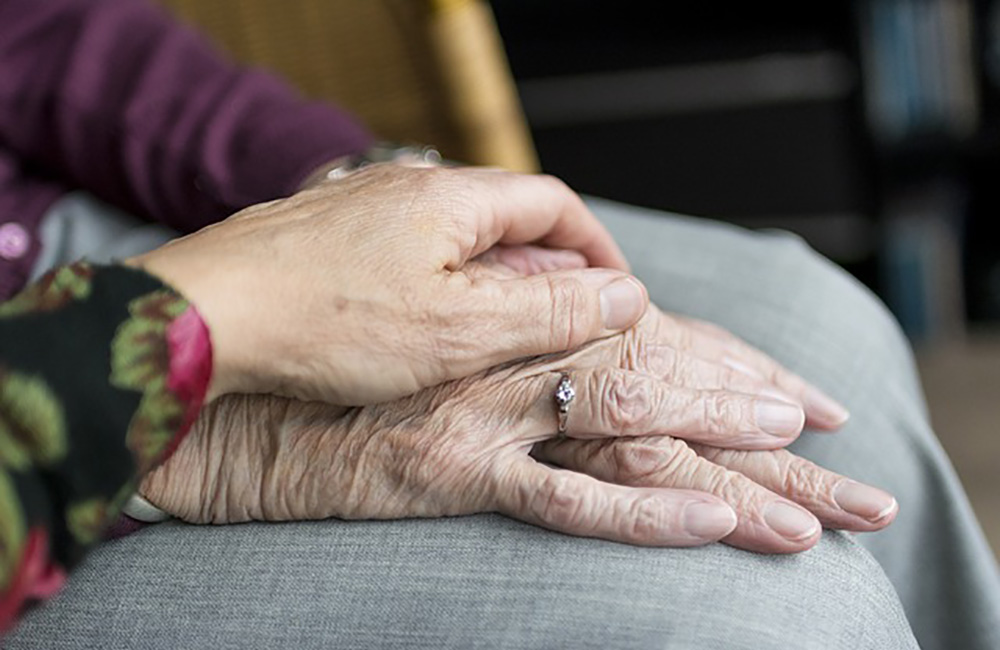 February 26, 2018
For seniors who are homebound, loneliness is more than being sad or having a bad day; it can seriously impact their health.
Studies have shown that the health risks of loneliness and isolation are roughly equivalent to smoking 15 cigarettes a day.
Seniors who feel lonely are more likely to suffer from physical and mental health issues, including poor cognitive performance and a more rapid cognitive decline. Loneliness can exacerbate or even cause long-term illness such as lung disease, arthritis, high blood pressure, impaired mobility and depression.
And it's not a problem that is going away. According to the U.S. Census Bureau, about 28% of people aged 65 and older live alone. As people age, they are increasingly likely to not only live alone but to also forgo outside activities, whether it is a lack of money, transportation or motivation to get out of the house for social times.
Caregivers can feel isolated, too. Having a reliable person who can provide respite can allow a caregiver to go out with family or friends, take a class, join a hobby-focused group or even volunteer. Being a family caregiver is an enormous responsibility, whether you are caring for a parent, spouse or other relative. Caregivers responsible for a loved one with dementia may feel even less able to take time out for themselves.
What can you do to help seniors avoid isolation and loneliness?
- Call and check in on the senior daily. A short call every day will keep them company and keep you in the loop.
- Offer to take them on outings. Attending cultural events, religious services or even running a few errands can help break the isolation cycle of being home alone.
- Recruit a network of friends, family and neighbors who can check in on a regular basis. Don't just assume other people are stopping by or calling – they may be thinking the same of you.
- Offer transportation to an activity your loved one enjoys, such as a garden club meeting, senior center activities or just to meet up with their friends for lunch or a movie.
Belvedere Home Care offers the services of Companions who enjoy spending time with our clients, engaging in games, hobbies, watching a game or just visiting. They are also able to provide light housework services, pet care, shopping and other tasks that may be difficult for senior clients or those with limited mobility. Our Companions are a scheduled and reliable respite option for caregivers.
Belvedere Home Care Companions can also provide transportation to doctor appointments and other outings to help seniors stay social.
For more information, visit www.belvederehomecare.com.