February is National Senior Independence Month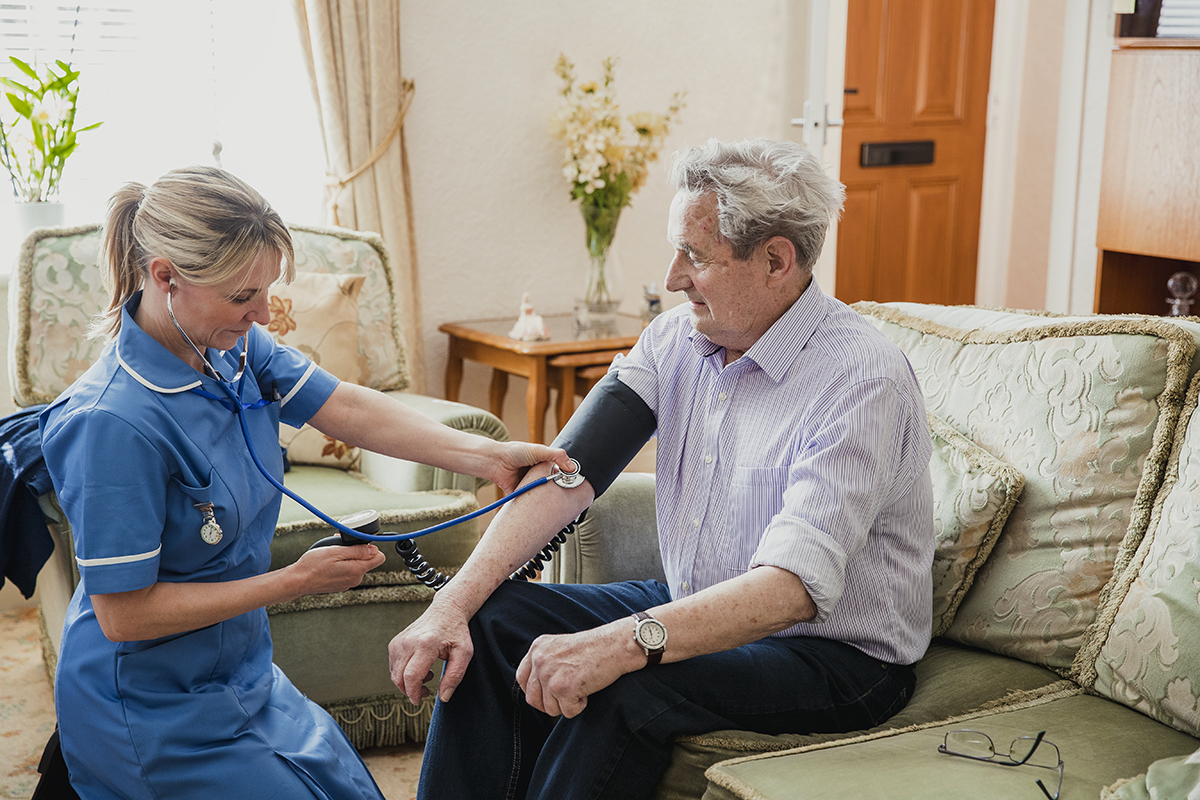 Most seniors would prefer to remain independent and in their own homes as long as possible.
National Senior Independence Month is an opportunity to examine the challenges presented when aging in place, and ways that seniors can live the way they want to live.
There are a few simple steps that can make it easier for seniors to stay safely in their own homes and independent.
Home safety – Adding amenities such as grab bars in the tub, improved lighting and non-slip floor coverings can be a simple first step toward extending a senior's independence. A well-lit, clutter-free environment helps prevent falls, a top cause of senior hospitalizations and rehab. A home security system can help loved ones keep tabs on seniors at home (with the senior's permission) and help summon help in case of emergency.
Driving dilemma – One reason seniors lose their independence is losing their ability to drive. There are a few solutions that can help. Just about anything can be delivered to the home, including personal care items, prescriptions and groceries. Seniors can get the things they need without going out on the road.
Getting around – Seniors with mobility issues can become isolated and are at risk for falls and other issues related to a sedentary lifestyle. Walkers, canes and scooters can help, as can modifying the home environment to make it easier to get around inside the home as well as get in and out of the home. Ramps, enhanced lighting and removing trip hazards can help seniors stay mobile and at home longer.
Managing good health – Seniors often face more complicated healthcare needs at home, including prescription regimens, therapies and specialized dietary needs. They may need to monitor their health so they can catch issues earlier and prevent a trip to the emergency department. Home health aides can assist seniors with these medical tasks, including daily monitoring, and help out with household tasks that may be difficult for some seniors.
Companionship – Emotional health is often overlooked when we talk about seniors living at home, but seniors who miss their active social lives or the company of a spouse can become depressed. Depression can then jeopardize their physical health. Scheduled visits from friends, family, volunteers, or home health caregivers can give seniors something to look forward to, keep their minds active, and keep their spirits positive.
If you have a senior loved one who could stay in their home if they had a little help, Belvedere Home Care may be the answer. Our home health caregivers can monitor vital signs, assist with therapies and medication, provide personal care, household support, companionship, transportation and more. Whether your senior is recovering from surgery or is coping with chronic illness, we can help.
For more information about how Belvedere can help your senior loved one maintain their independence in their own home, contact us today at (518) 694-9400 Option 4 or info@belvedereservices.com.