Life-limiting illness: The benefits of home health care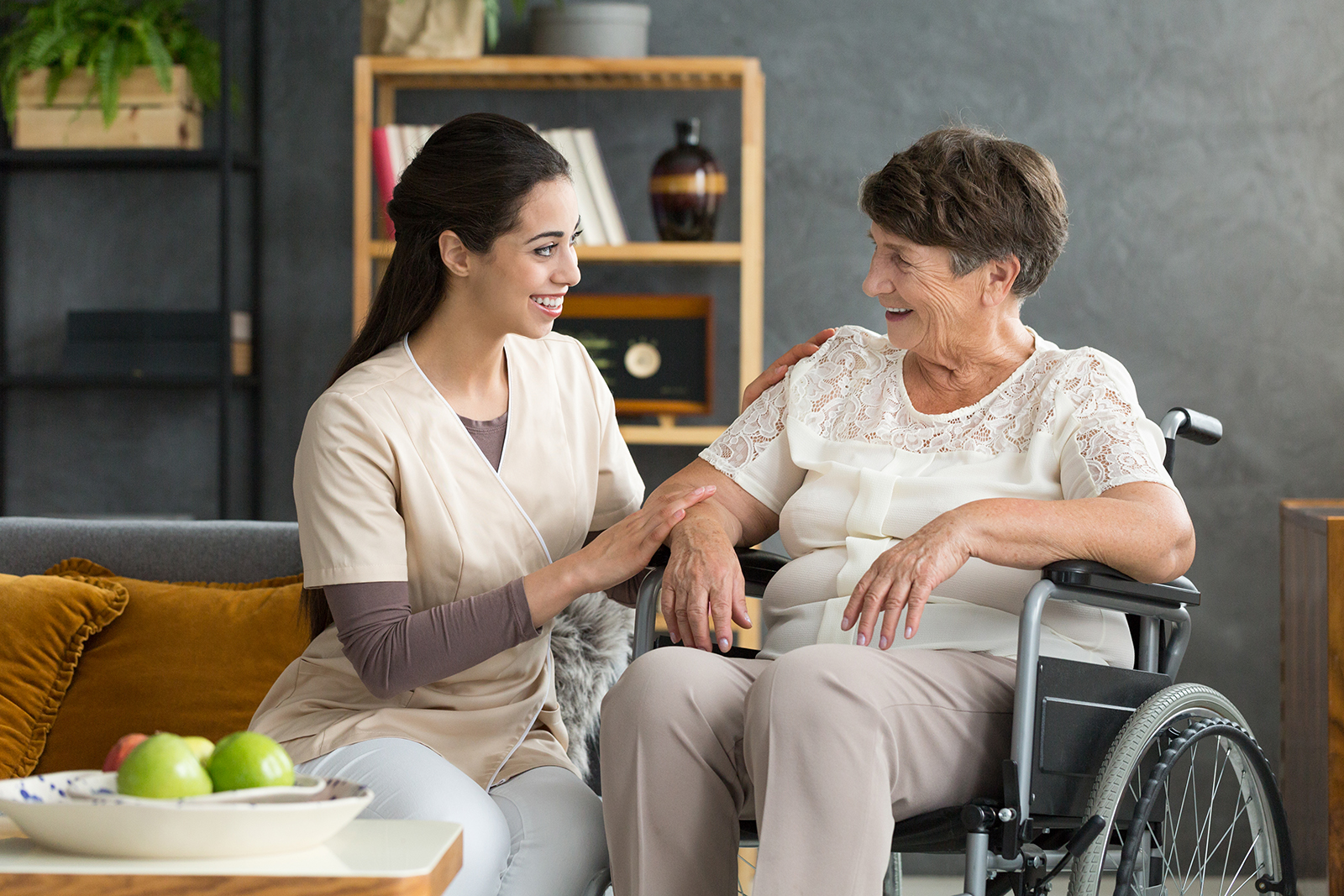 People with life-limiting illnesses want each moment to matter.
Belvedere Home Care wants people with life-limiting illnesses to remain comfortable and independent as long as they choose. The Belvedere team provides assistance with light housekeeping and help with personal care, such as bathing, dressing and getting to medical appointments.
We work with each client's healthcare team and keep their families informed about their progress and condition.
What is a life-limiting illness?
Life-limiting illness describes an incurable condition that will shorten a person's life, though they may continue to live active lives for many years. Life-limiting illnesses include heart failure, lung disease, neurological conditions, such as Parkinson's Disease and Multiple Sclerosis, and cancer that is no longer responding to treatment intended to cure.
Terminal illness describes a life-limiting illness that is thought to have progressed to the final or terminal stage. An illness is generally considered terminal when a patient is thought to be in the last 12 months of life.
Why is home health care important for life-limiting illness patients?
Patients with life-limiting illnesses should have regular support to remain safe and supported while at home.
Home health caregivers can help make sure patients are sticking to medication schedules and prescribed diets. We want them to maintain the highest level of health possible, as long as it is possible. Any concerns or changes are communicated quickly to the healthcare team.
What home health services are available for life-limiting illness patients?
People with life-limiting illnesses may have a limited ability to accomplish household tasks and personal care. We assist patients with daily routines, transportation and maintaining a safe and healthy home including:
Personal care - Bathing, dressing, grooming, etc.
Meal preparation
Light housekeeping and laundry
Companionship
Pet care
Transportation to appointments and errands
24-hour care and overnight care
Manage medication
Incontinence care and toileting
Mobility and transfer assistance
Why choose Belvedere for patients with life-limiting illnesses?
Belvedere staff cares. Our staff are knowledgeable and sensitive to the needs of those who need support to remain safely at home.
Belvedere caregivers go through a rigorous screening process and a full background check. They are bonded and insured and provided with Worker's Compensation coverage in case they are injured in a patient's home. If a caregiver is unable to work, Belvedere will handle scheduling replacement care.
Our flexible scheduling means we can adjust care as needed if a patient's needs change over time.
Our goals are for patients to feel their best every day, in the comfort of their own home and with loved ones.
For more information, contact Belvedere Home Care at (518) 694-9400 Option 4 or info@belvedereservices.com.