Senior care: Planning for the year ahead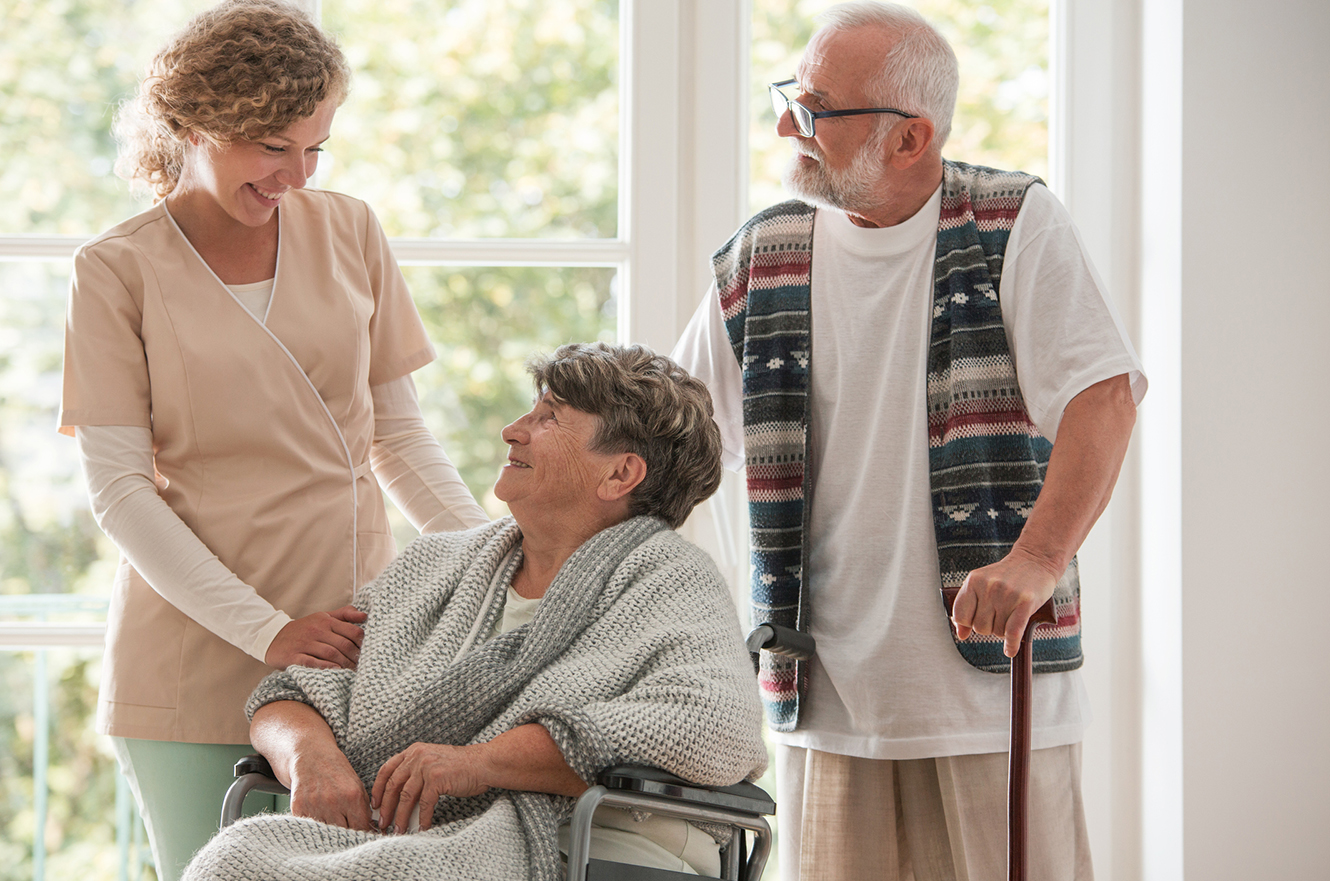 The new year is a time for reflection and change.
If you have a senior loved one, it may be time to look at the state of their health and assess any changes that have taken place over the last year. Then look forward to the years ahead.
The first step is deciding it your senior could benefit from care. Look for changes in:
Hygiene
Mobility
Vision and hearing
Financial management
Memory
Medical needs
If you decide to explore care options, it's important to assess the level of care they need now, and how flexible that care will be when needs change.
What services do they need for their health and safety?
Are they currently receiving care? Is it a good fit?
Are they able to stay in their own home with assistance?
Do they want to stay in their own home?
How might their needs change in the coming year?
What is their long-term care coverage?
A thorough assessment of your senior loved one's needs can uncover issues that need to be addressed on an ongoing basis. The findings may help your senior loved one see that assistance will be a benefit to them and improve their lives, and not as an intrusion. Include seniors in the decision-making process to help them feel more comfortable with the outcome.
Call Belvedere Home Care at (518) 694-9400 and select option 4 to speak with one of our caring and professional representatives. Our staff will come to your senior loved one's home and conduct a free, no-obligation assessment. We will work with you to identify your needs, develop a flexible care plan and match your senior loved one with a Belvedere caregiver.