Senior health: When you visit senior loved ones for the holidays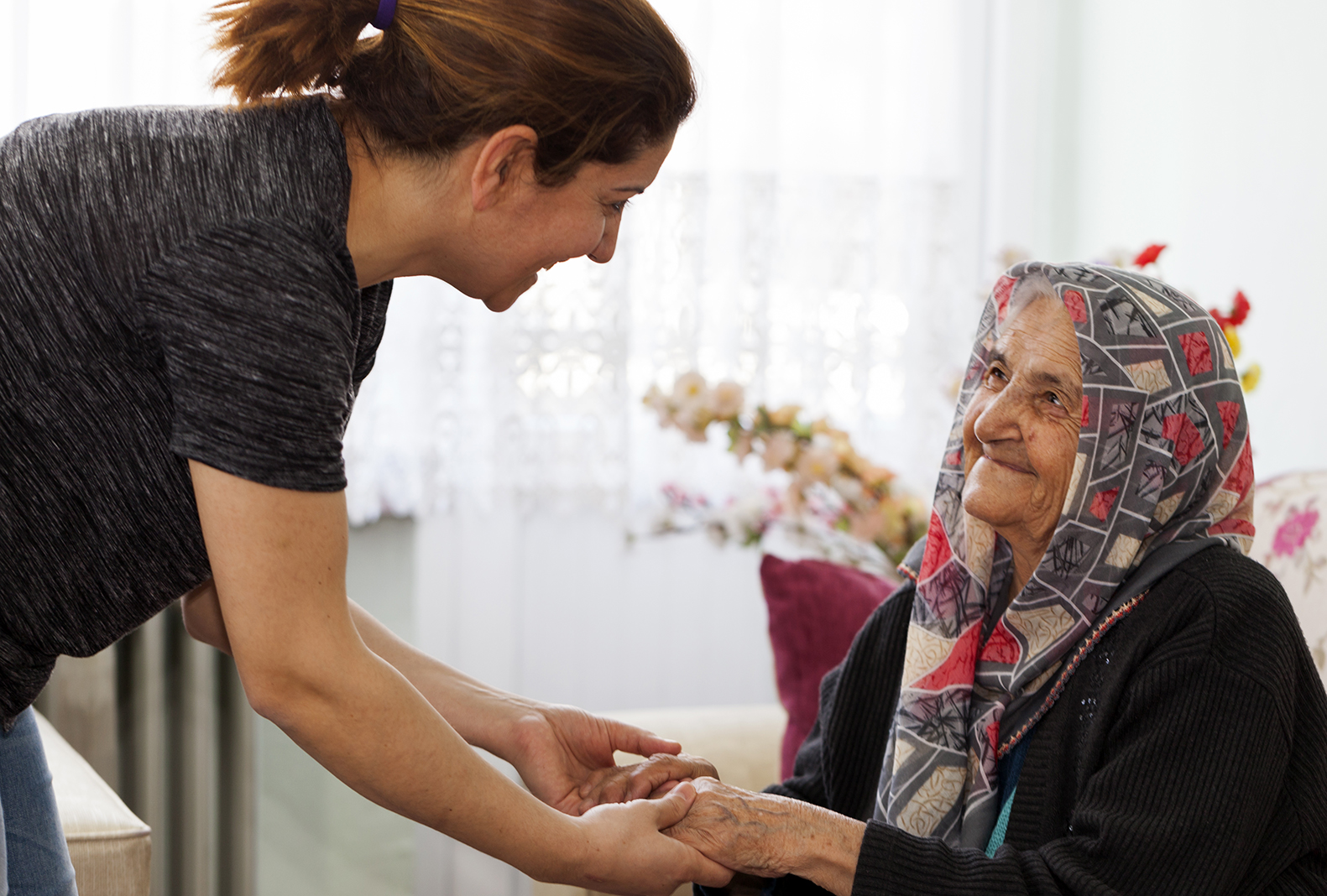 The holidays are usually a joyous occasion to share quality time with friends and family.
But those visiting senior loved ones may be unprepared for the changes in their loved one's weight, mobility, memory or personal care habits.
Some changes are to be expected as a normal part of aging. But some changes should trigger concern.
When should you be worried about a senior loved one?
Changes in mood and personality
Decreased mobility or an increase in falls
Frequent confusion/memory loss
Medications not being filled or not being taken correctly
Drastic weight gain or loss
Unkempt house
Piles of unopened mail and bills
Not enough food in the house, or keeping food that has gone bad.
Hoarding
Financial irresponsibility – giving away money, buying excessively off the TV
If you have concerns, talk about what you have noticed with family and other caregivers who see your senior loved ones daily or weekly. Have the changes been gradual? Or have there been dramatic changes in the last few months or weeks? If the changes in personality or abilities have been sudden, it can be a red flag.
At Belvedere Home Care, we know it can be difficult for those who live long distances from their senior loved ones to see how they have aged during the holidays. And we know you worry about them year-round.
Belvedere works with families, long-distance caregivers and a patient's healthcare team to ensure that everyone is on the same page about the senior's condition, issues and changes.
If you have concerns about your senior loved ones' health and safety in their home, call Belvedere for a consultation. We can do an objective assessment of their well being and living conditions and help create a flexible care plan that works for everyone in your family.
Learn more about who is a good candidate for home health care: www.belvedere-homecare.com.