Senior men's health: Common issues for men ages 65 and older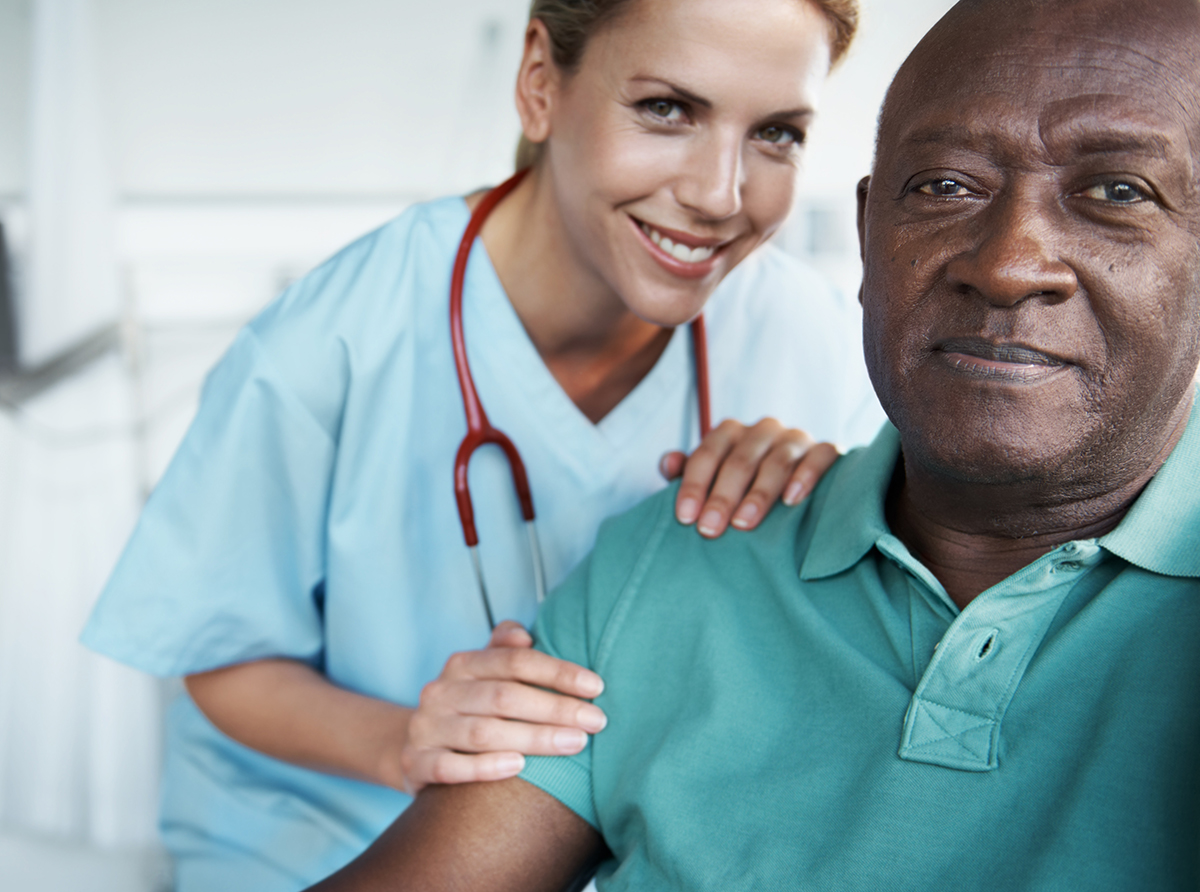 Men have a perhaps undeserved reputation for being reluctant to go to the doctor or seek medical care.
But as men age, it's important not only to see a doctor when something is wrong but also to closely monitor health to prevent or slow the progression of common chronic diseases.
Chronic disease affects 80 percent of seniors, and almost every one of those seniors is battling at least two conditions. Heart disease, cancer, stroke, and diabetes cause almost two-thirds of all deaths each year.
So, what should be on your radar when it comes to senior men's health?
Heart disease - Heart disease is the leading cause of death for adults over the age of 65. It's vital for senior men to manage conditions like high blood pressure and high cholesterol to avoid developing heart disease in their later years.
Respiratory diseases - Asthma, emphysema, COPD and chronic bronchitis, affect one in four seniors and can impair breathing and mobility while leading to pneumonia and other types of infections.
Cancer – After heart disease, cancer is the second leading cause of death among men over the age of 65.
Oral health – Tooth and gum health can impact overall health. Gum disease, including gingivitis and periodontitis, has been linked to infections and heart health issues. About a quarter of men over age 65 have lost all of their natural teeth.
Diabetes – Type 2 diabetes impacts about a quarter of seniors over age 65 and can interfere with wound healing, mobility and vision.
Depression – Depression symptoms affect about one in 10 senior men. More than an emotional issue, depression and feelings of isolation can negatively impact a senior's overall health.
Influenza and pneumonia – These common infections can be deadly for seniors, who are more vulnerable to infection and lingering illness due to weakened immune systems.
Home health care can help senior men stay healthier and happier in the comfort of their own home. Belvedere Home Care caregivers understand the unique health challenges faced by senior men and work with a senior's healthcare team to help prevent, treat and slow chronic diseases. Careful monitoring can help ensure senior men are sticking to their prescribed diet and routines and detect issues earlier for more effective treatment.
For more information about long-term, short-term or 24-hour care, contact Belvedere at (518) 694-9400 Option 4 or info@belvedereservices.com.