Tips for long-distance caregivers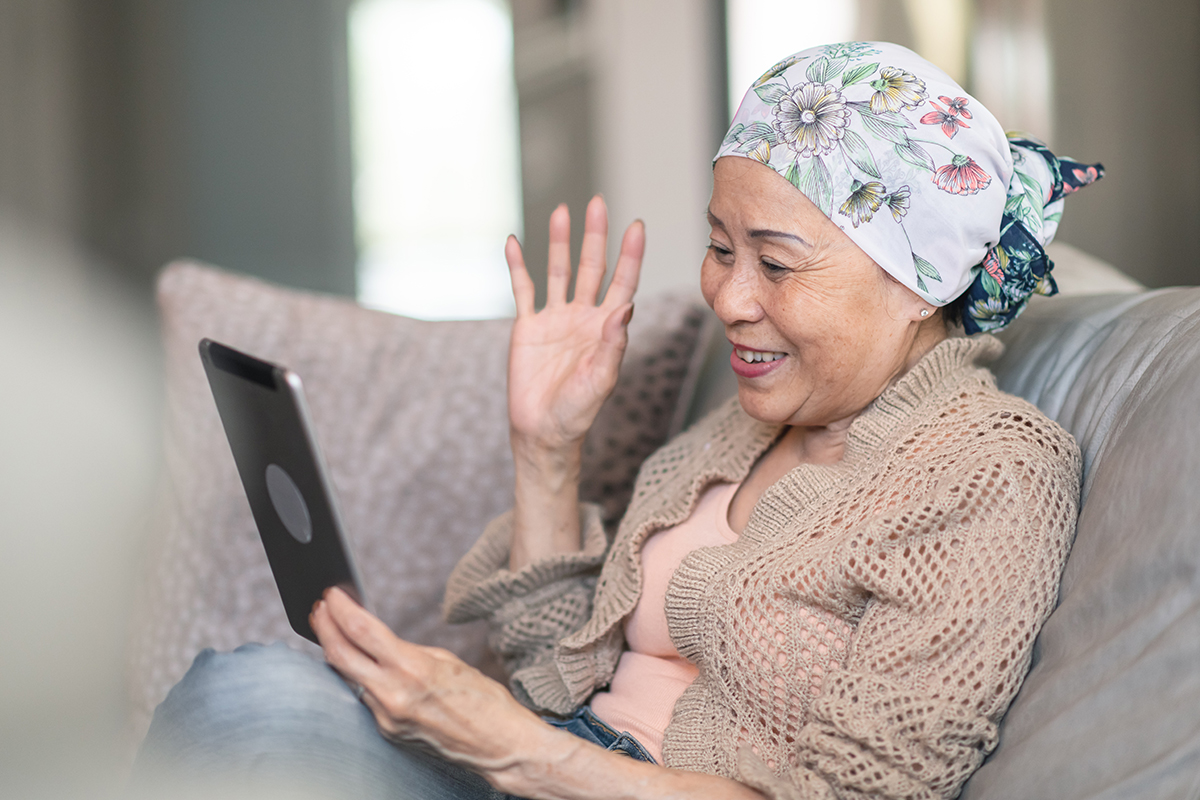 Being a long-distance caregiver may not have the day-to-day demands that local caregivers face, but those who want to contribute to care from a distance face a unique set of challenges. They may feel as though they aren't kept up to date, as if they can't voice an opinion on care, or guilty because they are not there offering hands-on help every day. Family members who are far away still want to be able to provide support.
Here are some ideas to help long-distance caregivers become an engaged, involved part of the caregiving team.
Let your loved one's care team know how you would like to be updated and how often. You may want email updates from family a few times a week and a call with a professional caregiver twice a month, for example.
Respect the work that hands-on caregivers do every day. If you disagree with a decision or course of action, approach it as a discussion rather than as a demand.
Don't be afraid to reach out to a loved one's friends and neighbors to see if they are willing to check up on your loved one regularly and let you know if they have concerns.
Use technology to stay in touch. Seeing a loved one's face can tell you a lot about how they are feeling, physically and emotionally. Video chat makes it easier to monitor their emotional wellbeing and health. Get their firsthand perspective on what they need and if those needs are being met.
Contribute to care where you can. Long-distance caregivers can take care of paperwork or bills online, for example. Offer to pay for housekeeping, pet walking or meal services. Arrange care so local family caregivers can have respite.
Don't put your loved one in the middle. Don't criticize the efforts of siblings or other local family caregivers to your loved one; it will only create stress.
If your caregiving team is split between local family and long-distance caregivers, it will take patience and clear communications to make it all work. Be open to discussion and willing to listen and work together to create a supportive, healthy environment for your loved one.
Belvedere Home Care provides flexible levels of care and support to ease the demands on family caregivers. We communicate with long-distance caregivers to keep them in the loop about any changes in their loved one's health or care needs.
For more information about how Belvedere makes life easier for seniors and caregivers, contact us at (518) 694-9400 Option 4 or info@belvedereservices.com.